For a limited time only
A Special Edition for Product Hunt Fans.
To celebrate the unveiling of Topology Eyewear to the Product Hunt community, we are pleased to offer Product Hunt users this special edition and 10% discount for a limited time only.

All Product Hunt edition Topology frames will feature exclusive Product Hunt branding on the inside of the "temple", so your favorite community will always be close by.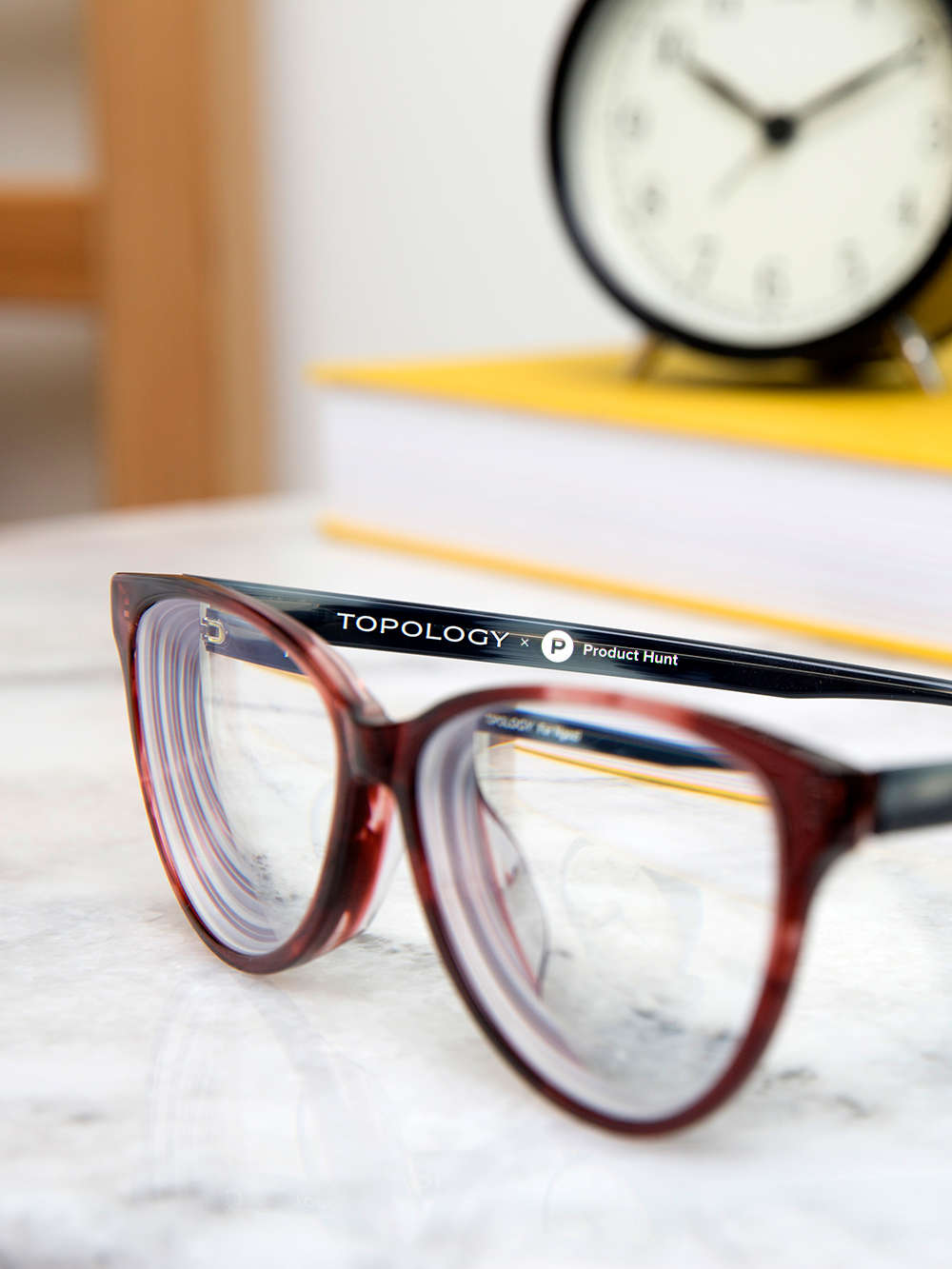 Want an extra 5% discount off the total of your order?


Simply use the "Share" feature in the Topology app to post an image of your chosen design to Twitter, Facebook or Instagram, and we will give you an extra 5% refund off your total purchase price.
Line up your iPhone camera, then take a quick video selfie of yourself looking front, then left to right. We'll use your selfie to ensure any frame you choose will automatically fit perfectly.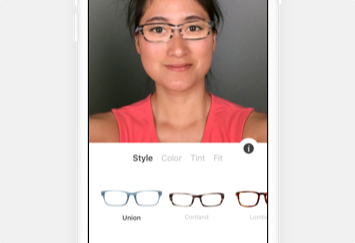 Select frames in Italian acetate or stainless steel and choose from a range of colors. Your glasses are built on your 3D model, so every style will conform to your face perfectly.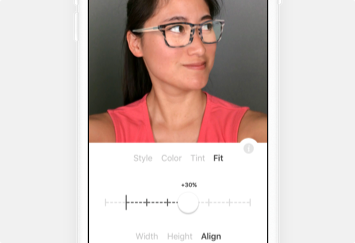 Tap the share icon at the center of the top navigation and share the image to Instagram, Twitter or Facebook. Be sure to tag @topologyeyewear to help us find you.
What about our lenses?
Choosing your optics
Our lenses are sourced from one of the world's finest producers of optics for eyewear and individually made to match your 3D data and frame style. We can fill any lens type, out of any material, in any prescription — even state of the art progressives.
Typically, fitting for multifocal lenses like progressive and invisible bifocals is done by an optician, due to the extra measurements that need to be taken. By working off your 3D model, we already have the hundreds of measured 3D points that let us extract the data needed to design your perfect lenses—not just pupillary distance, but also optical height, wrap angle, vertex distance, and pantoscopic tilt.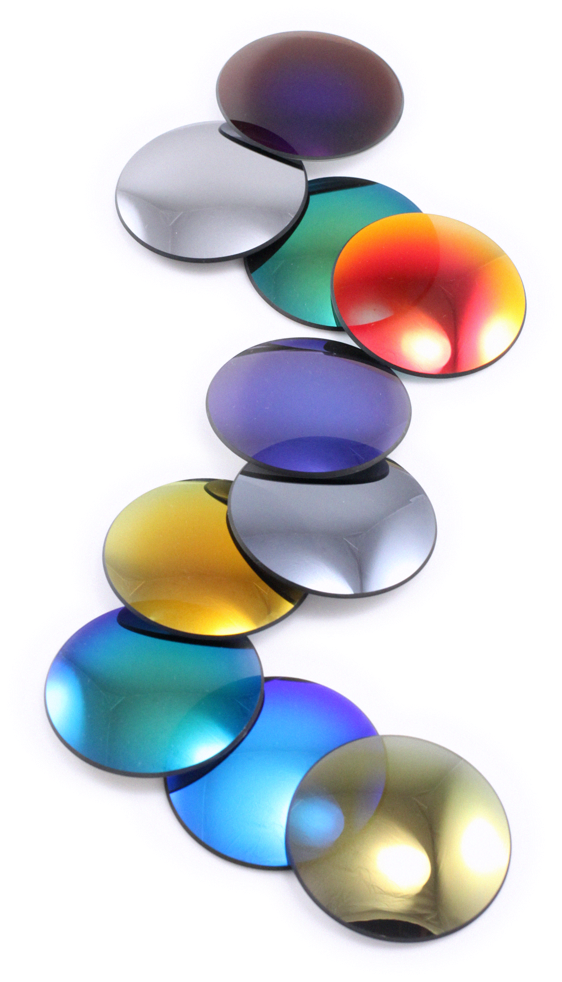 Delivery
From San Francisco to your home
Once your order is placed, we get to work. Your glasses are made from scratch in our San Francisco facility, one at a time from your measurements, design and specifications, with your name inscribed on the inside.

From start to finish, your order will arrive in about 4 weeks and can be delivered to your home or office. Shipping is included free within the continental United States.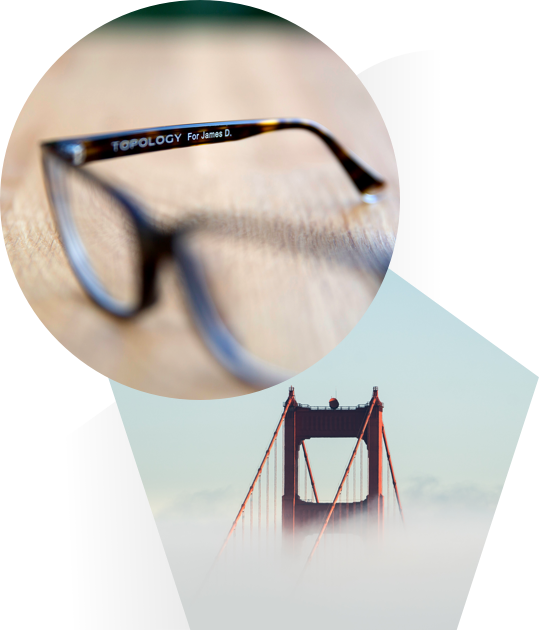 Our Perfect-Fit Guarantee
Your Topology glasses will fit perfectly. And look the way you designed them. If in the first 30 days you are dissatisfied for any reason, let us know. Our Perfect-Fit Guarantee gives you free shipping both ways, free remakes, or even a full refund.
For more on our guarantee, visit our
FAQ page.
iOS App
Your signature-fit is just a selfie away