Give the gift of custom eyewear
You choose the amount, they design their style.
It's a win-win.
Select An Amount
A gift that's as unique and special as they are.
A Topology Eyewear gift certificate allows the recipient to style their
own perfect-fitting eyewear anytime from their iPhone.
You can choose to gift an entire pair of glasses/sunglasses,
or you can select a custom amount to contribute towards their purchase.
Start Now
How It Works: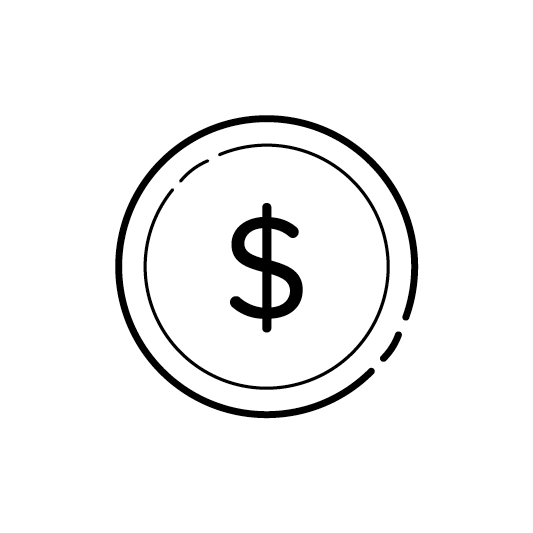 Choose from our provided dollar values, or customize your own amount.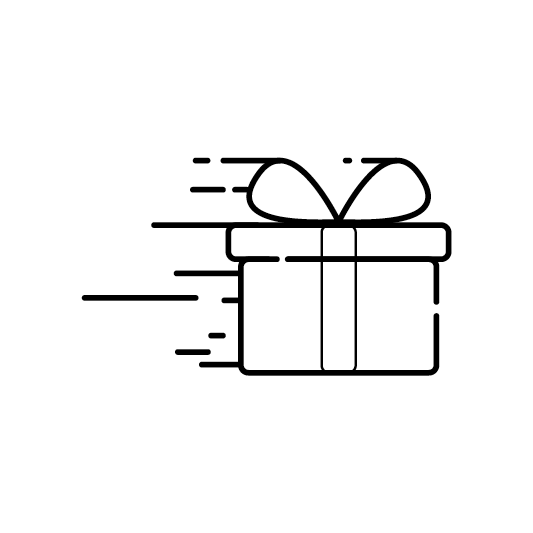 We create and send a personalized e-gift certificate with a unique gift code.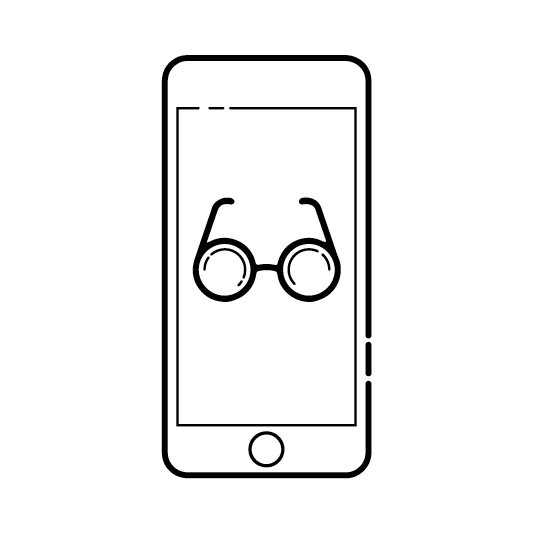 They Design Their Perfect Pair
Using our app, they can customize their eyewear design,
input their prescription, and redeem the gift code in checkout.
Start Here
Questions?
We're here to help.
Chat or email us buy clicking the message icon in the
bottom right corner of your screen.


or