The problem with buying stock progressive glasses online
Progressive eyeglasses only work if perfectly calibrated for your unique face
Progressive eyeglasses and sunglasses can only provide perfect vision if the lenses are calibrated for six precise measurements of how your frames position the lenses on your face. It has never been possible to do this accurately online from home, without going in-store.

Until Now.

Introducing custom-fit frames with custom-made progressive lenses
Using a simple selfie from your own iPhone, Topology Eyewear builds a 3D model of your face and condenses thousands of intricate measurements into the 6 calibrations required to make progressive glasses - even better than your optical store can.


You can even customize your frames and buy online from your own iPhone with no need to go in-store.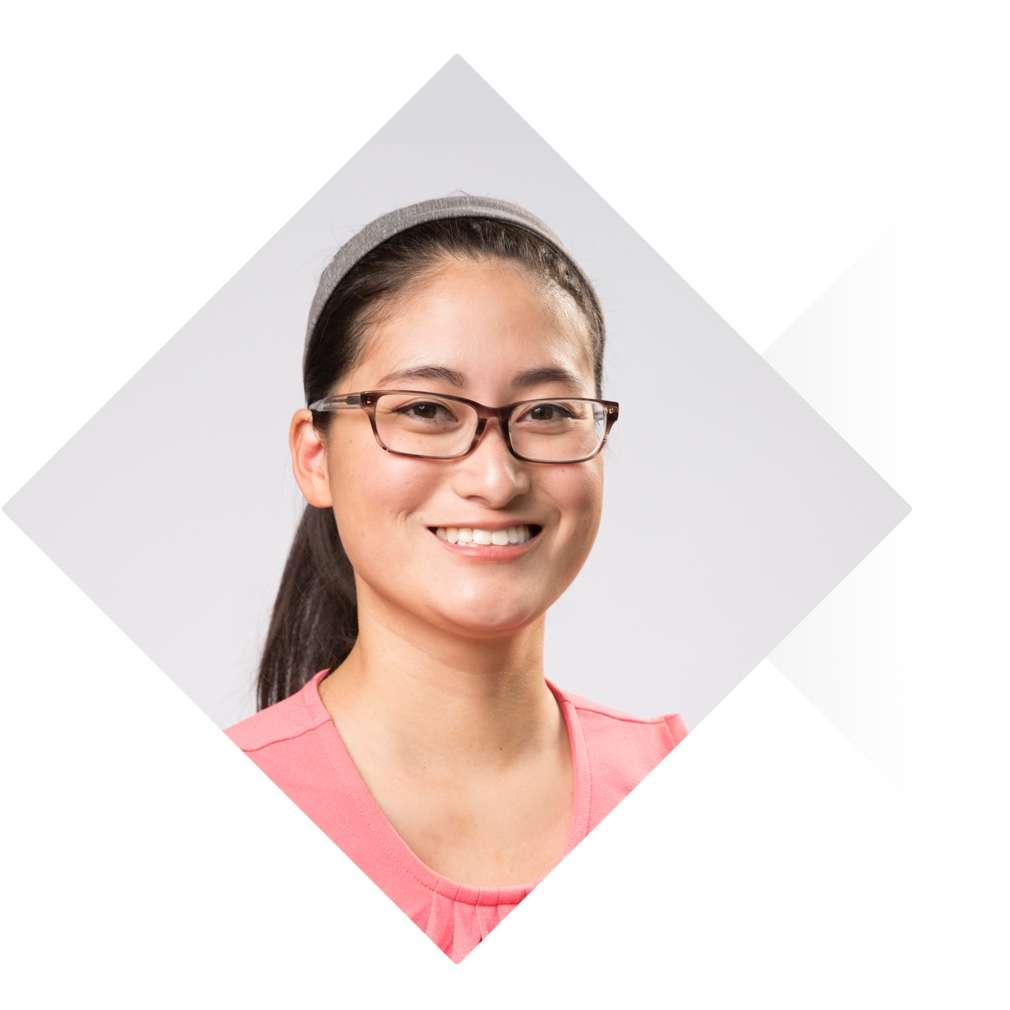 Style
A perfect fit for any face
Like many people, Anissa had a hard time finding stock eyewear that fits. Her Topology frames have been sculpted to her low nose bridge and elevate her glasses away from her cheeks and eyelashes, positioning them in the perfect place for her prescription.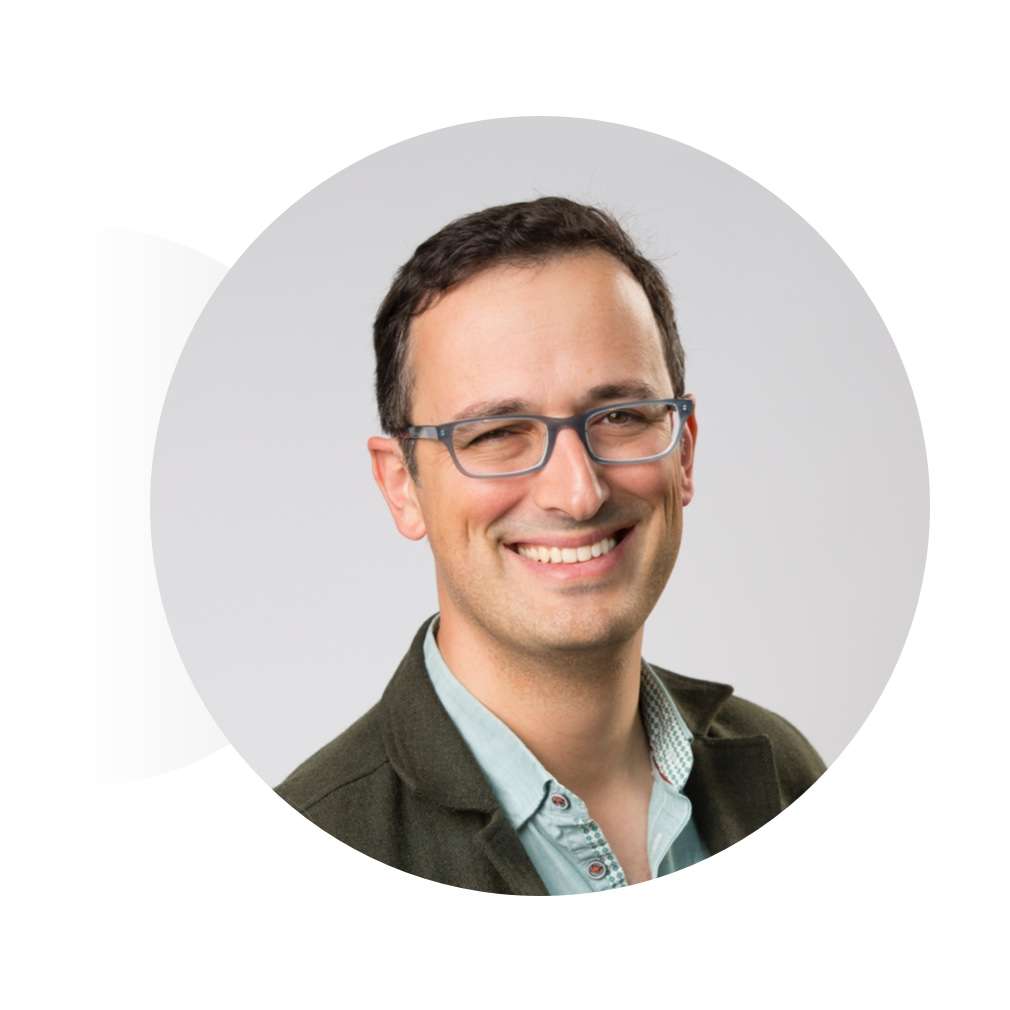 Comfort
Sculpted to fit your unique features
Progressive eyeglasses are often worn for 16 or more hours per day. Every Topology frame is intricately sculpted to the contours of your unique nose, ensuring all day comfort and never leaving marks.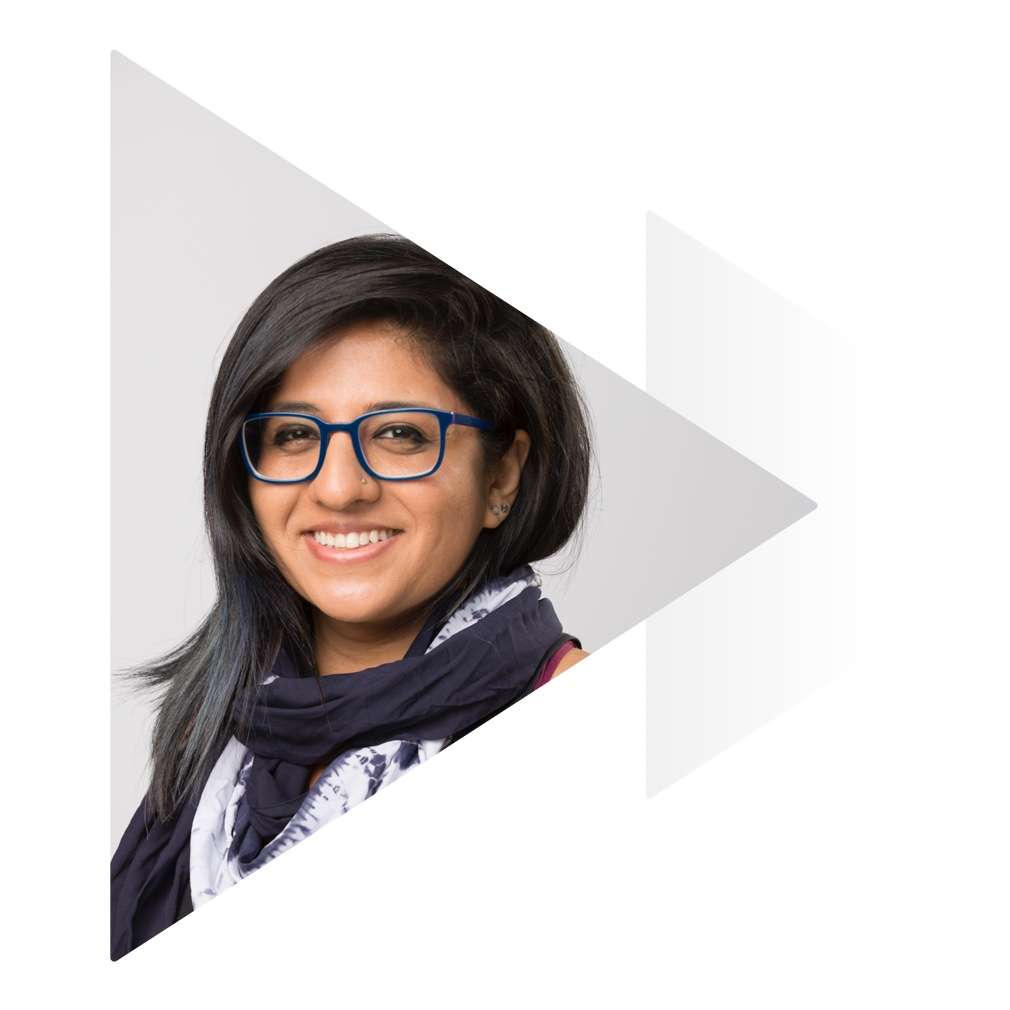 Performance
Never slides down your nose
We understand you want your progressive eyeglasses to stay perfectly in place, no matter what the activity. All Topology frames are precision-fit to perfectly align your lenses to your field of vision and comfortably sized to never shift or slide down.
How It Works
It all starts with a selfie
We use your iPhone's camera to create a millimeter-accurate 3D model of your face. This lets us build any frame you choose to your exact details and preferences for a perfect fit, guaranteed.
See how it works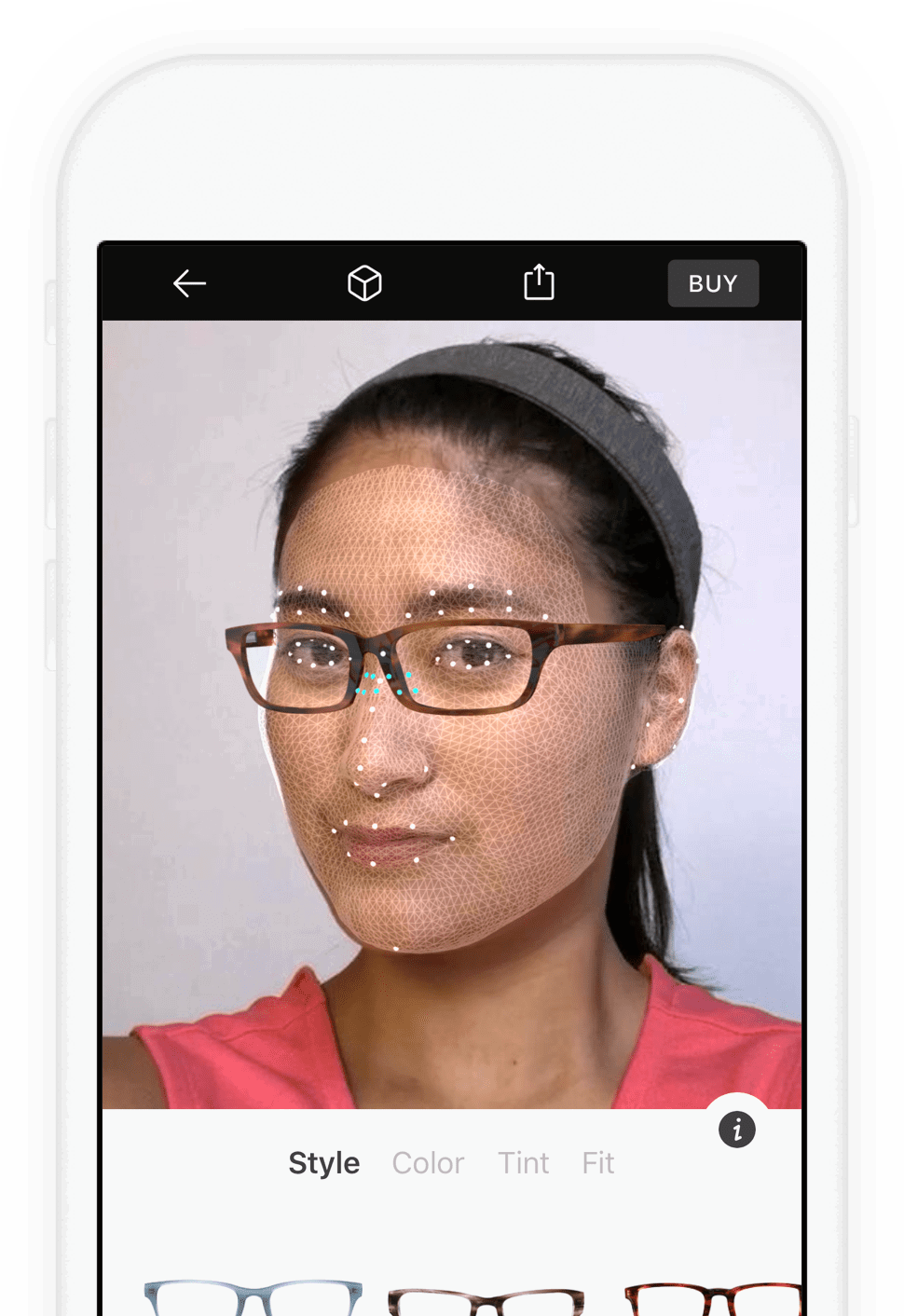 Styles
Every frame is a blank canvas
Select any style in premium Italian Acetate or lightweight, flexible stainless steel, mix and match colors, then adjust the width and size of your frames to create your signature look.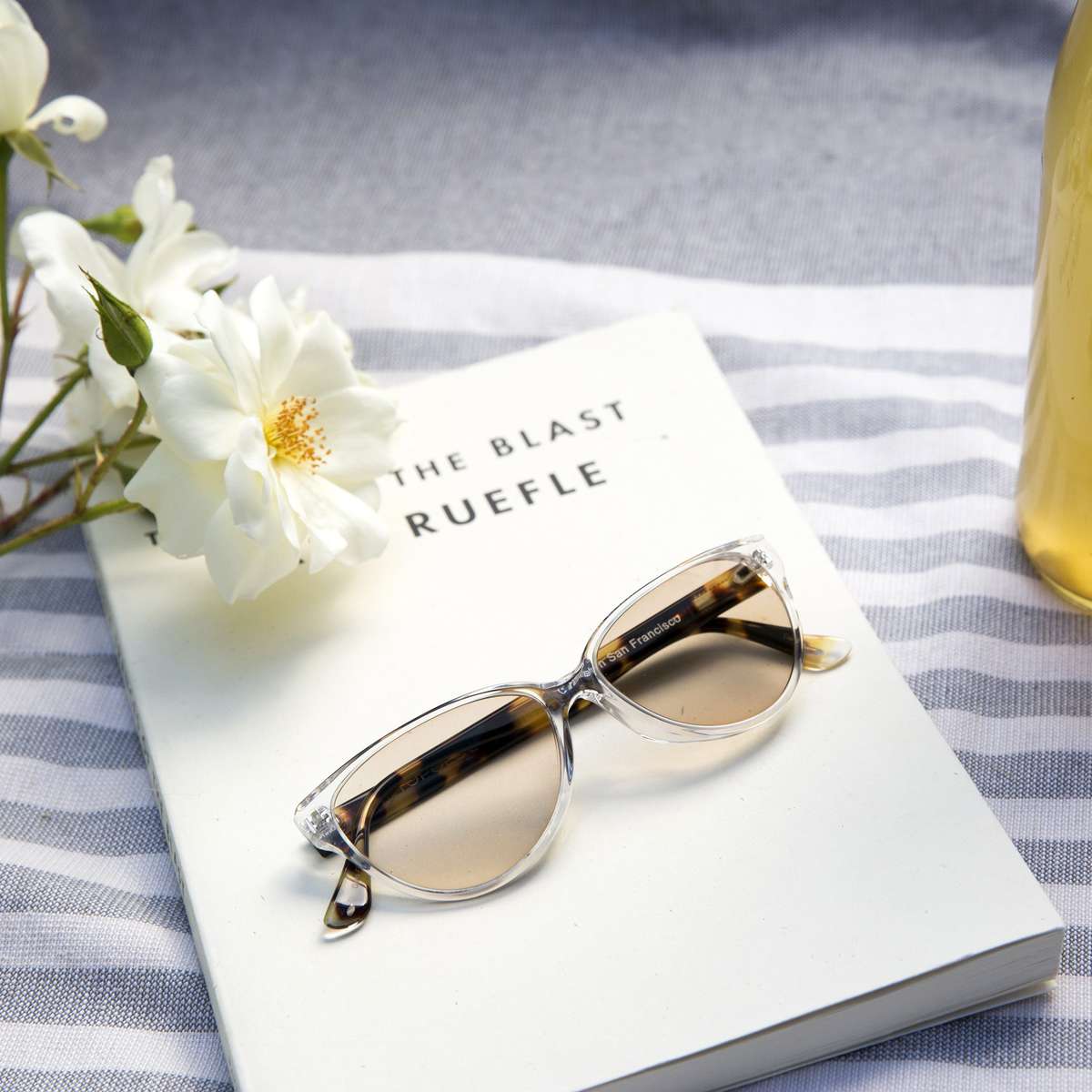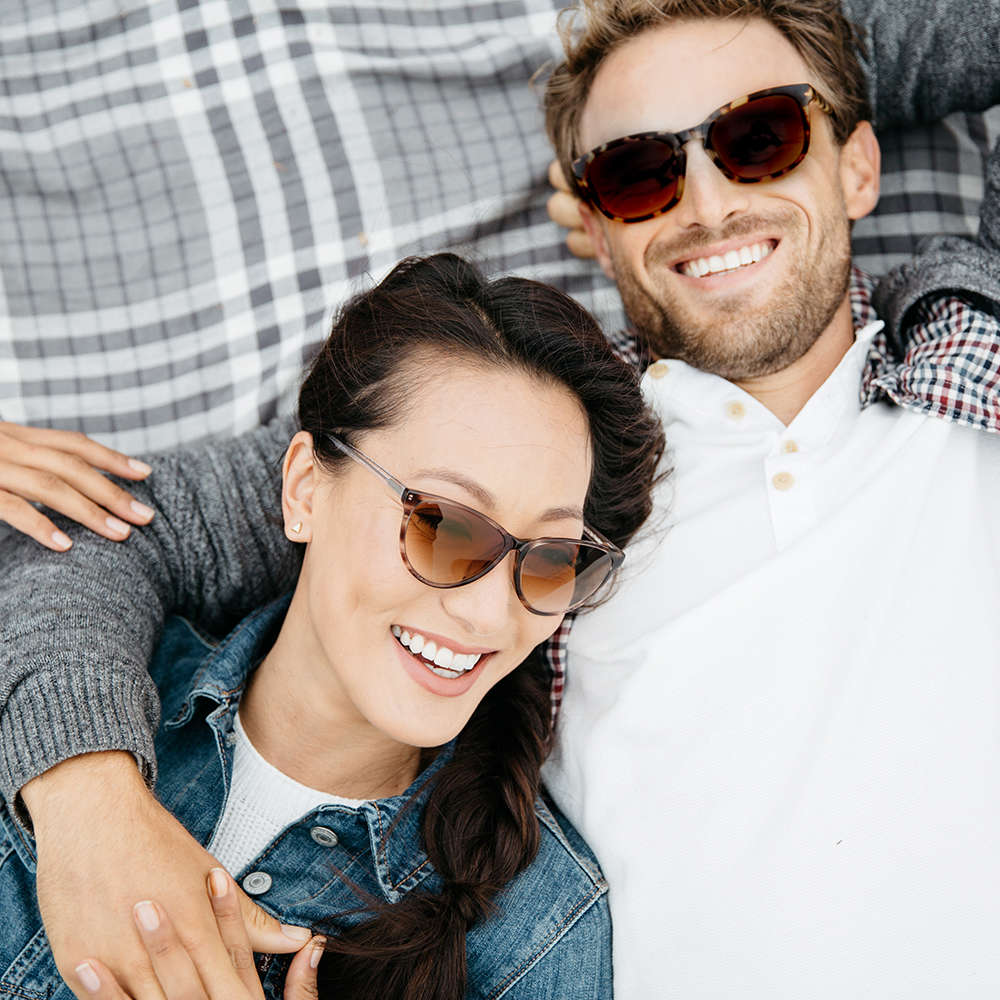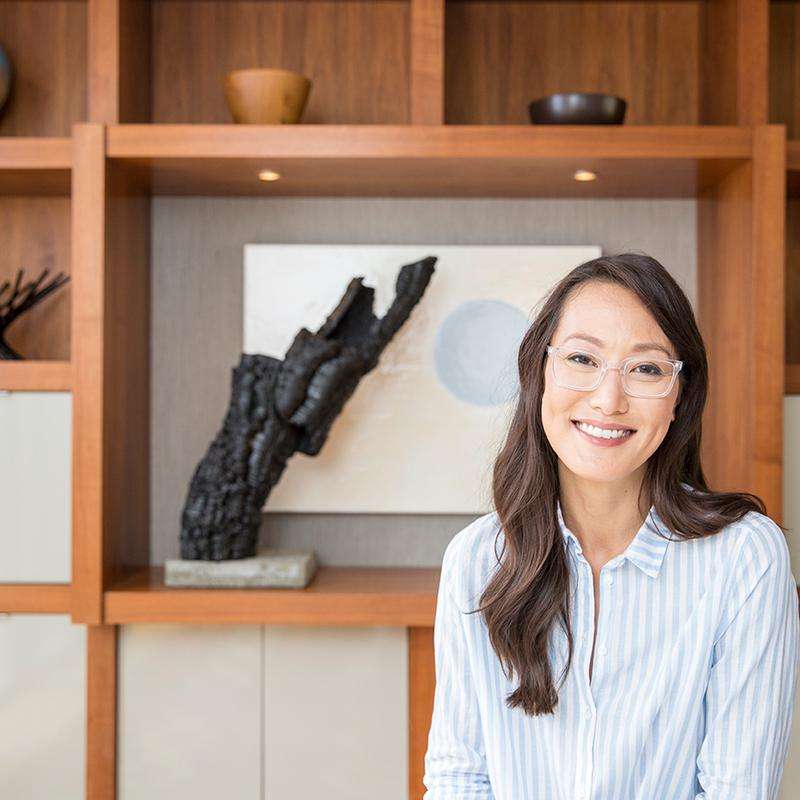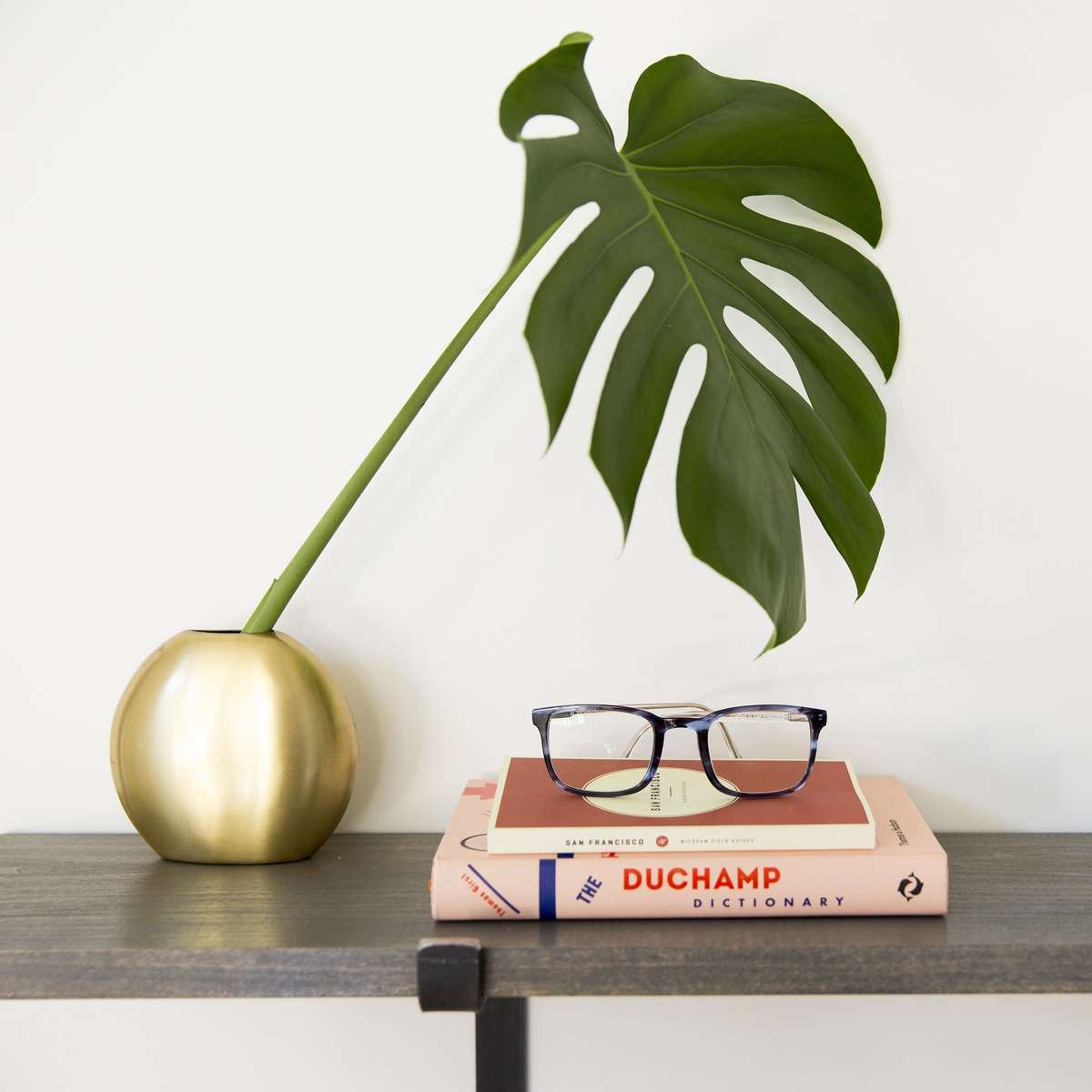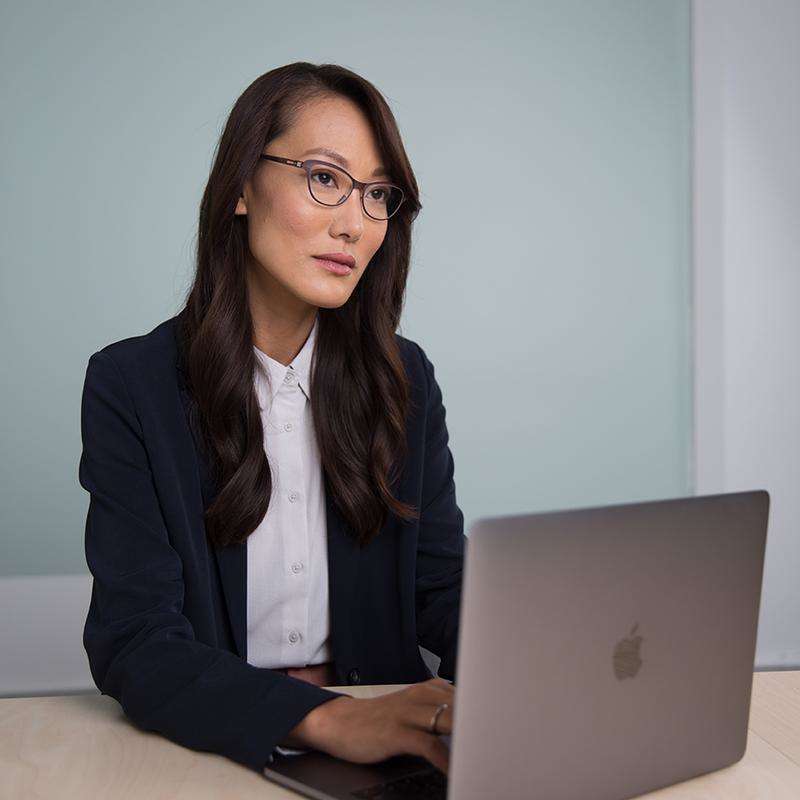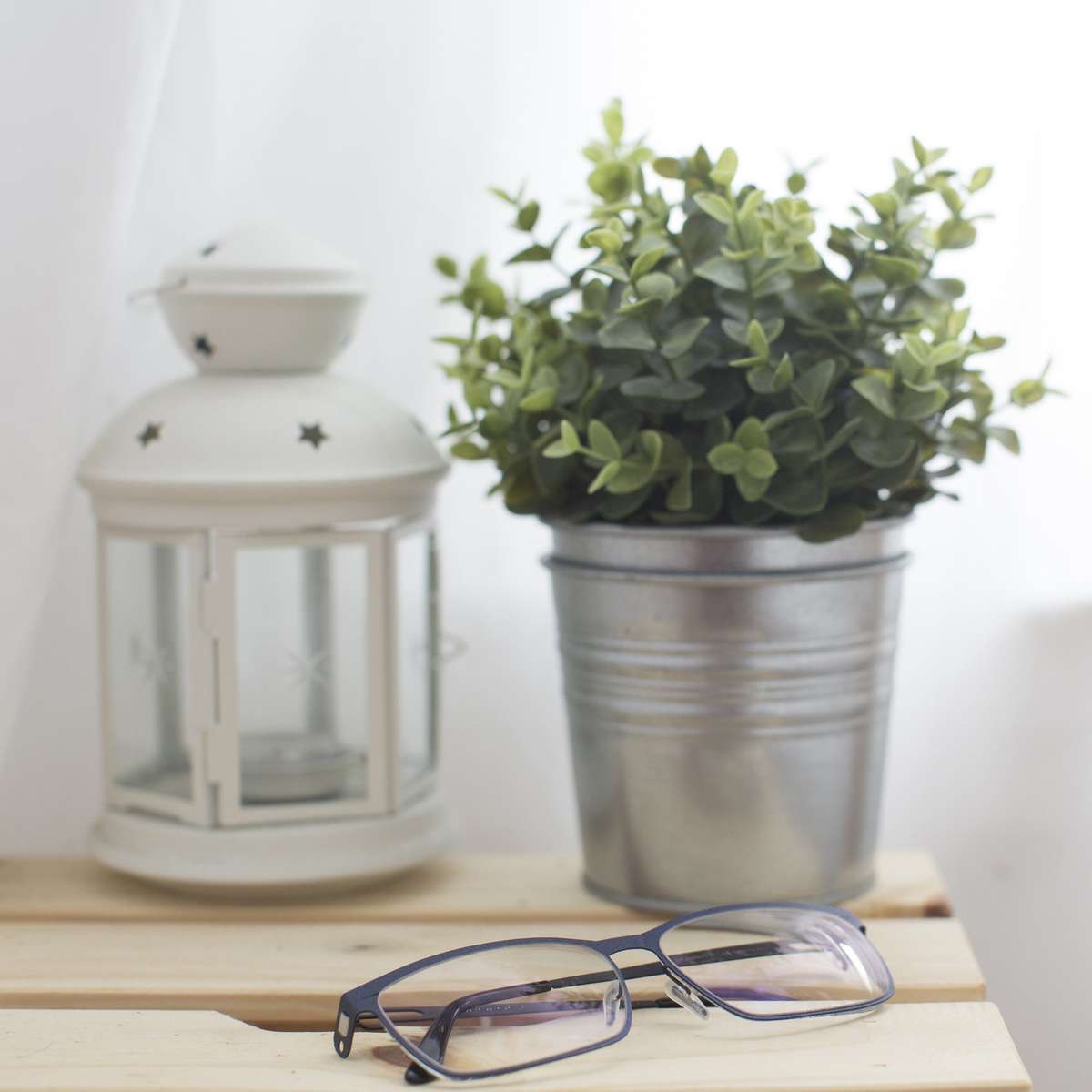 ---
As Featured In:
---
What Our Customers Say: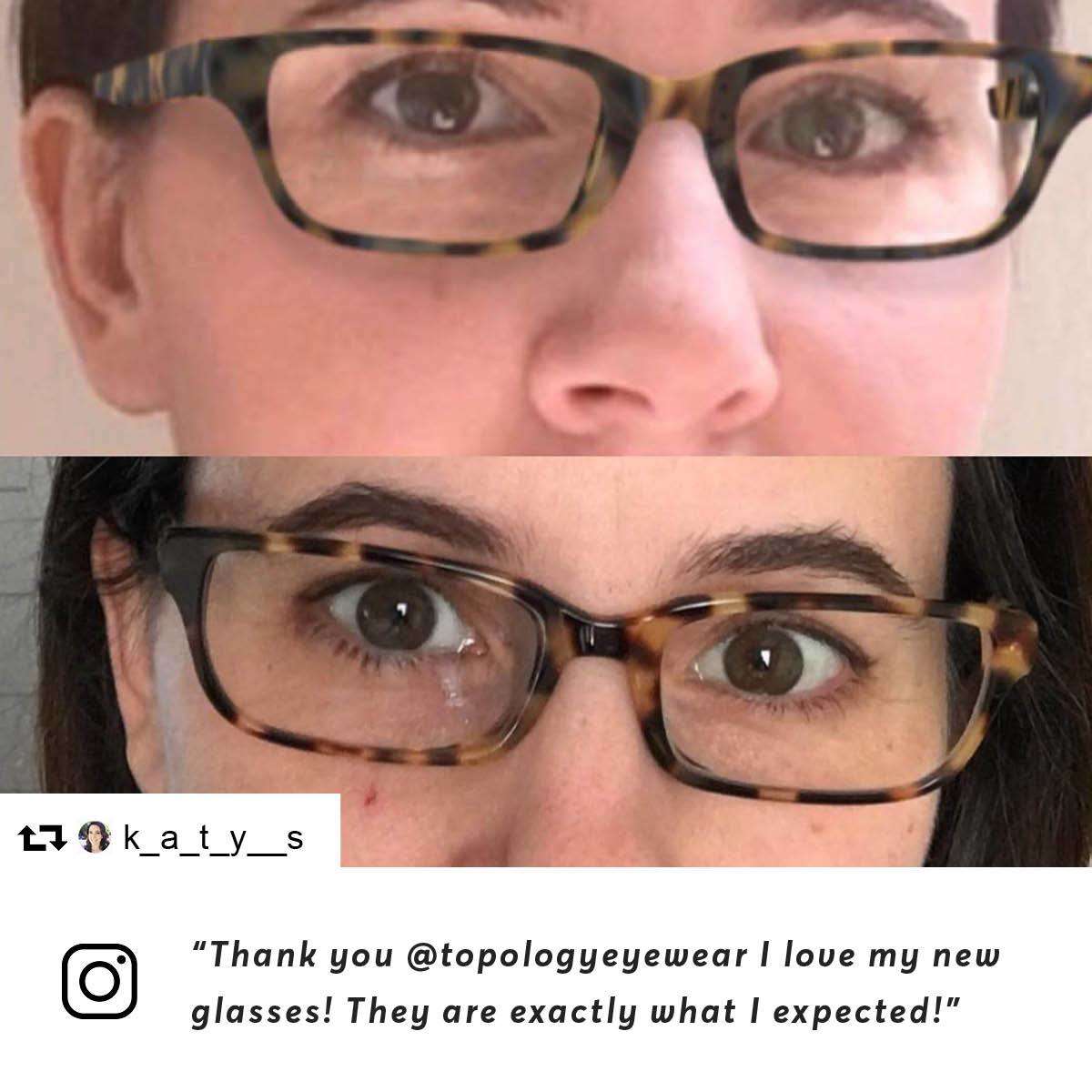 Headline
Subheading
A paragraph of text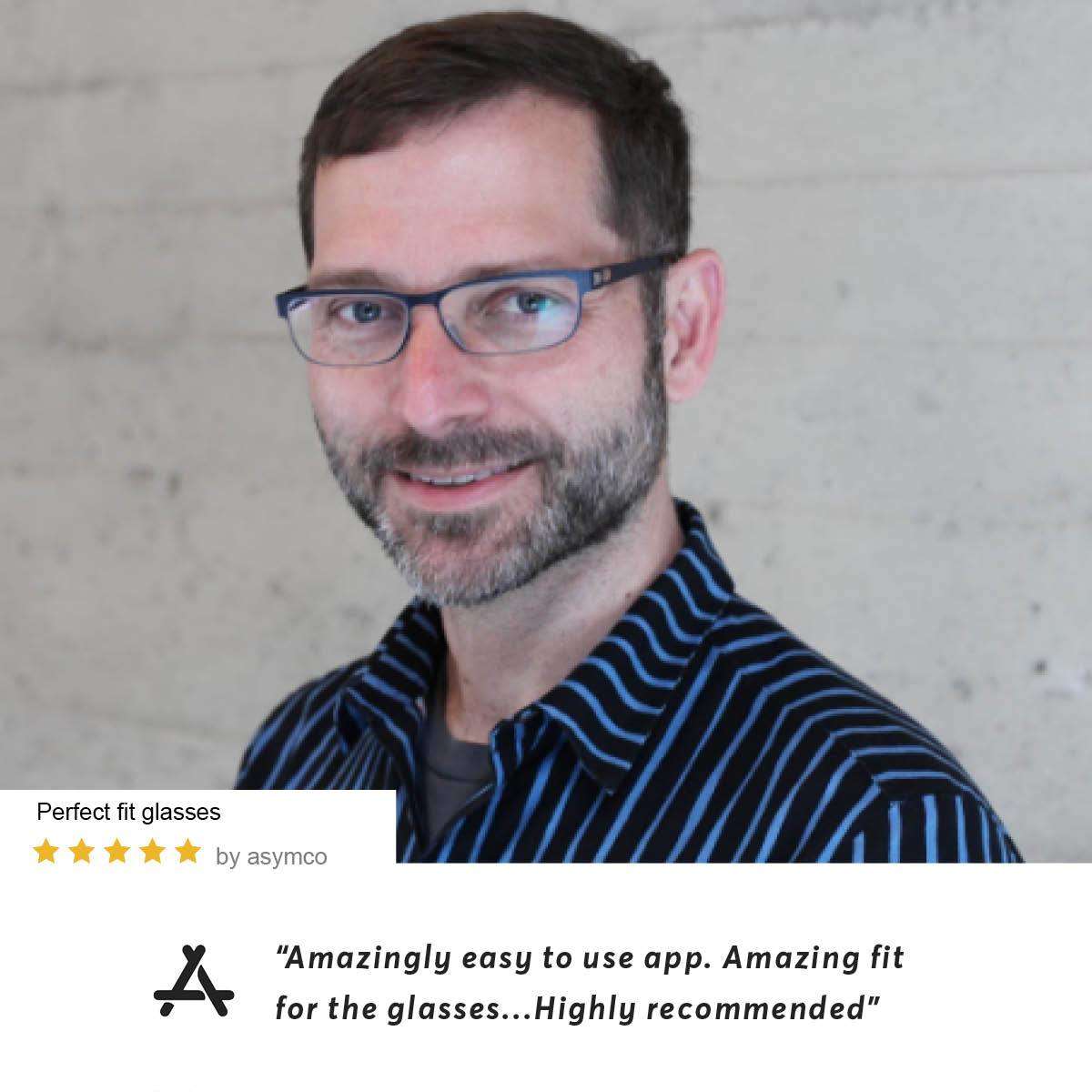 Headline
Subheading
A paragraph of text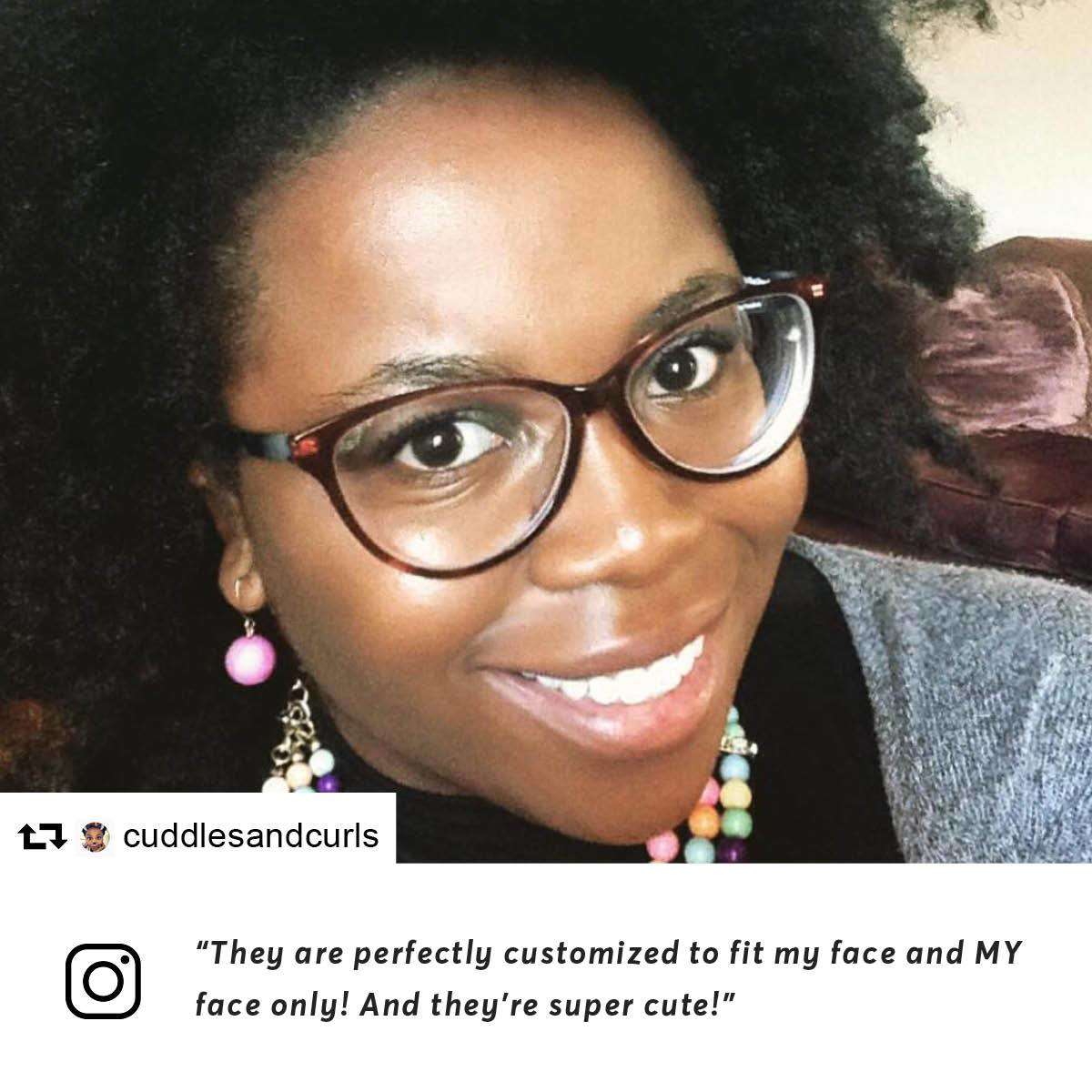 Headline
Subheading
A paragraph of text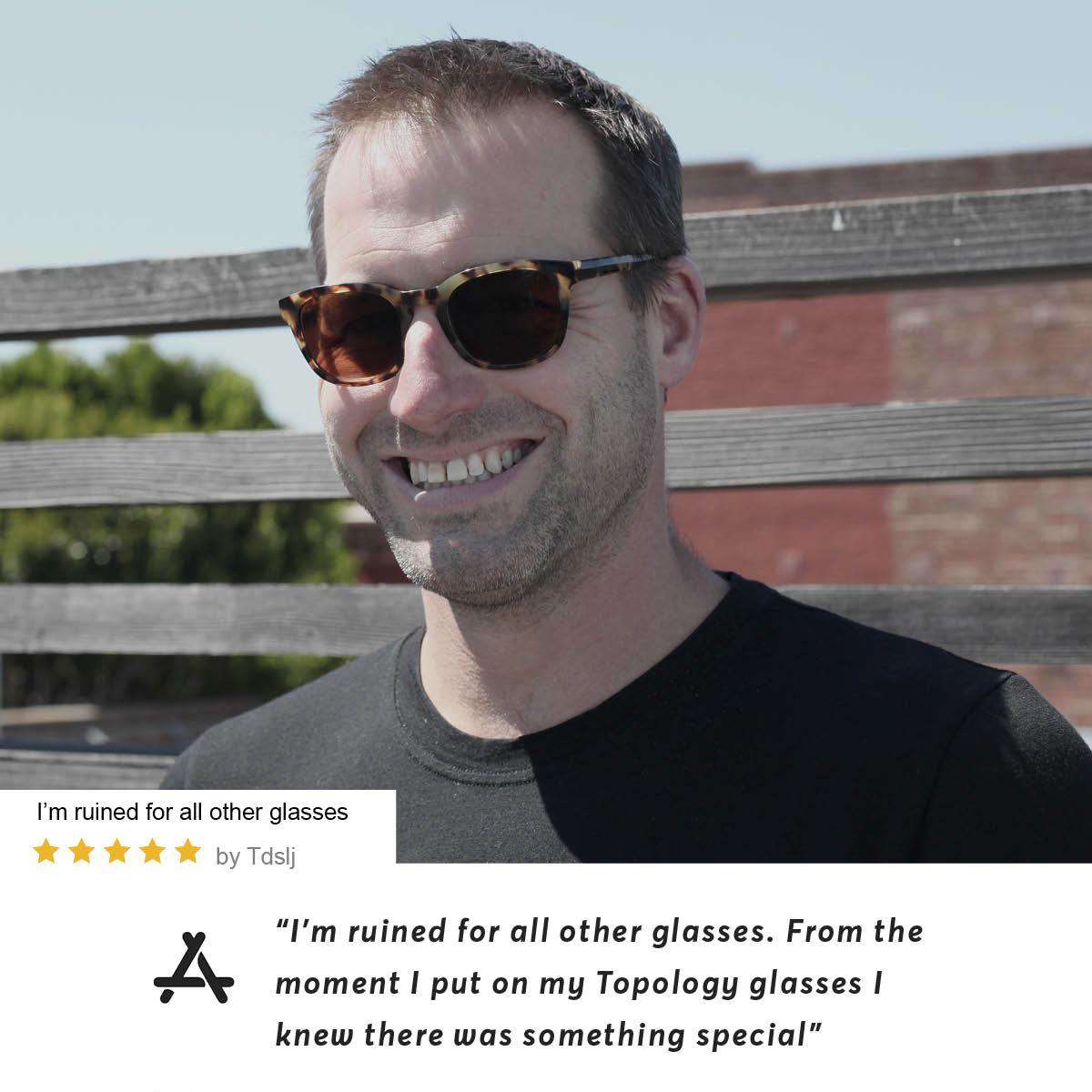 Headline
Subheading
A paragraph of text
---
Lenses
Precision-made for any prescription
Our lenses are just as unique as the frames you design. Made-to-order based on your 3D data and frame style, all lenses come with scratch-resistant and anti-reflective coating and can support any prescription, including progressive.
Learn about our lenses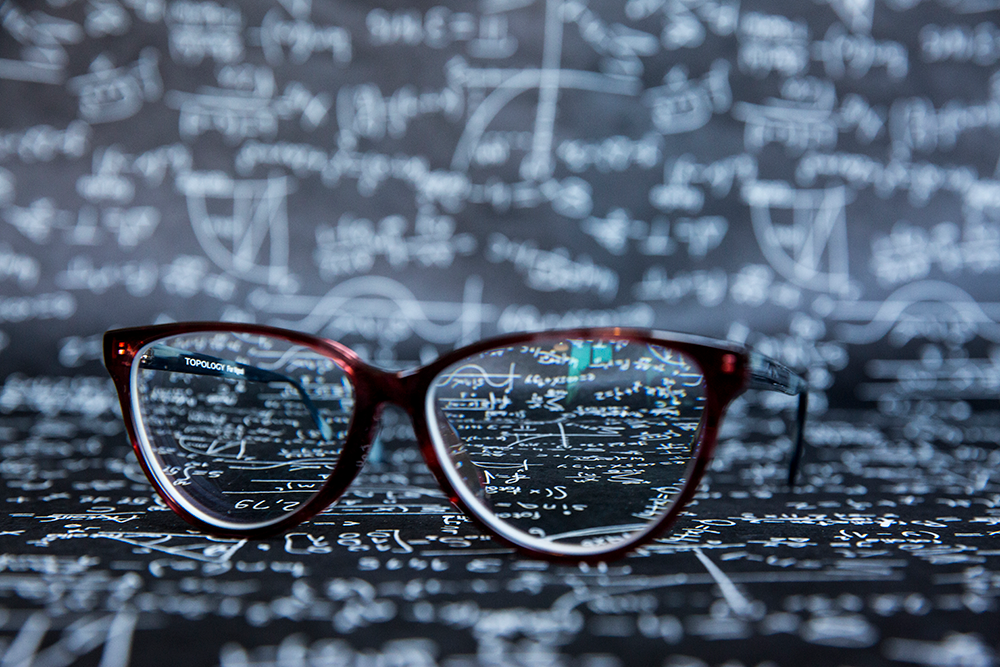 ---